There are so many types of adult toys that are available in the market that it can get quite confusing when you are a beginner to this. Choosing a sex toy is a very personal thing and it will depend on how you achieve sexual pleasure.
You need to make sure that you purchase sex toys from a verified retailer so you can be assured of their safety. You can check whether there are any approvals that are provided for sex toys in your country and how you can choose according to that. You need to carry out some research to find out that the sex toy you are buying doesn't have any toxic material that can seep into your system. Vibrators are a well-known sex toy type. But there are so many options that you can find under this category. There are finger vibrators that are rubbery pads that you can put on your fingertips and each finger will be transformed into a vibrating dildo. These vibrators are textures and you will need to use a lubricant with them to ensure there is no harsh sensation against your delicate parts. You can also use the finger vibrators on other parts of the body such as nipples, inner thighs, backside, chest etc. to bring your partner or yourself to a high.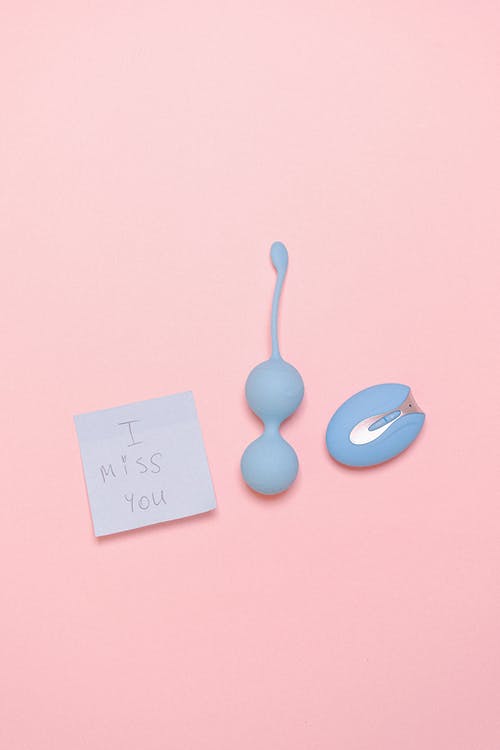 You may have heard of rabbit vibrators. They can penetrate the vagina while arousing the clitoris and bringing you to a high point of pleasure. Rabbit vibrators come with different settings and you will be easily able to adjust the speeds and the depths of thrust. You can start with the lowest setting and then work your way up. There are also hands-free versions that will have a thrusting option. There are thrusting dildos that are able to retract and expand. This will stimulate penetrative sex and you can use it anally or vaginally. You will not need to go to a lot of effort to use this sex toy. Hands-free vibrators can sit on top of a sensitive area and they can be controlled remotely as well. There are also thrusting dildos that come with a vibrating option. Strap-ons have a dildo and a harness. The harness is what allows you to strap the toy to your body in order to penetrate your partner's body. The dildo has a flat base and you can use it without the harness as well.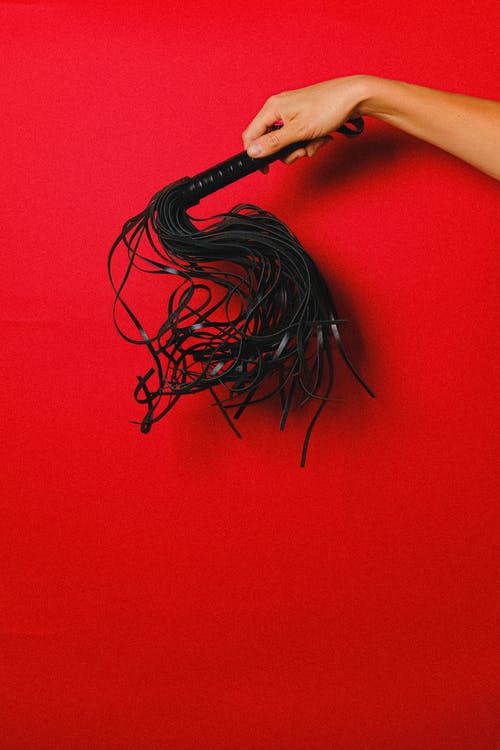 Another type of vibrating sex toy is vibrating panties. These are hands-free and will come with a smartphone app or a remote. Some have built-in vibrators. Because they can be operated remotely, you and your partner can have some fun by surprising each other.  Just like vibrators, there are different types of dildos. There are double ended dildos that can be used to penetrate two partners at once and they also come with vibration settings. You will need to use ample lubrication for this. You can also use it on one person by bending the ends to penetrate in two places.