Storage is something that all of us seem to run out of. There are many solutions you can consider if you don't have sufficient space for storage in your home. One such solution is the storage unit. A company will offer a secure space to store anything you want to store at a cost. There are many reasons to use such a storage unit.
If you are renovating your current home, you will need to move a lot of items out to make space for the work to proceed. There may be walls being demolished, new walls being constructed, extensions being built, re-roofing etc. So you will need to have your furniture, carpets and other items moved to a secure location so they don't get clogged with dust or damaged during the construction process. If you can't find a place to store these items on-site which can be difficult with the ongoing construction, you can rent a storage unit for a short period of time until the work is completed. You will be able to move the furniture back once the work is done or even look for new furniture if you are completely revamping the interior. In this case, you can slowly sell off the items in the storage unit or donate them.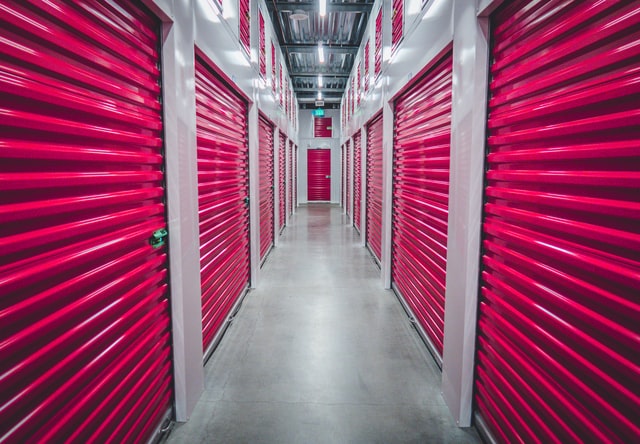 Sometimes, when you are in a relationship where you have been living with another person, the two people will go separate ways when the relationship ends. It can be a difficult time and one of the issues you will deal with is how to find alternate accommodation and where to keep your things until you find a more permanent place to live in. It's very difficult to find accommodation right away and you may need to stay with a friend or family for a while. In this situation, you can contact a company that provides storage units so that you can get a bit of relief.
Moving to a new home can be a hectic time and there will be a lot of items that you will have to move within a short time. Sometimes the lease on your current home will be up and you may need to move into temporary accommodation until you find a new place. One of the issues in this situation is finding a place to store your items whether it's furniture, equipment, household items, personal items etc. There will be a lot of expenses with finding new accommodation, travelling, transporting items from one place to another etc. so you can look for Melbourne cheap storage that will not break the bank. You will have a secure place to keep your belongings until you search for a new place to stay.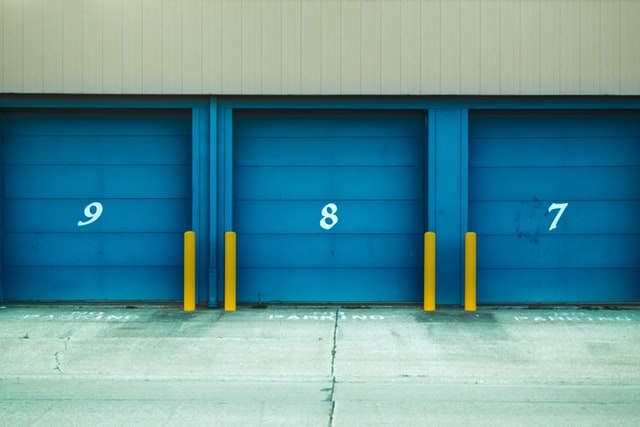 If there are too many items at home where your possessions are taking up a lot of space, you can consider renting a storage unit until you find a way to deal with the possessions. Maybe you may need to use all the rooms and it can be hard to dedicate one room for storage all alone. You can pay a monthly fee and have your least used possessions in a secure storage unit. One example is storing seasonal items once the season has passed such as winter clothing and equipment.