Pregnancy can be a transformative journey in a woman's life and your body will go through many changes to accommodate the baby. And one of the things you will need is maternity nursing clothes that will keep you comfortable during pregnancy and afterwards.
Maternity clothing has to come with an adaptive design so that it can change with the body.
And you can look for clothes that come with stretchy fabrics and elastic waistbands. Other adjustable features you can look for are side ruching and drawstrings. There are many maternity wear suppliers that focus on fashion and comfort so you don't have to compromise on the style of the clothes. And when it comes to nursing clothes such as nursing tops there should be features that will make breastfeeding easy. There are tops that come with discreet access panels or flaps so that you don't need to remove the clothing item or stretch it till its uncomfortable. You can provide easy access for the baby all the while maintaining privacy. This is very convenient when you are nursing in a public place. Some of the features you will see in nursing clothes such as this will be overlapping layers, hidden zippers and snap closures.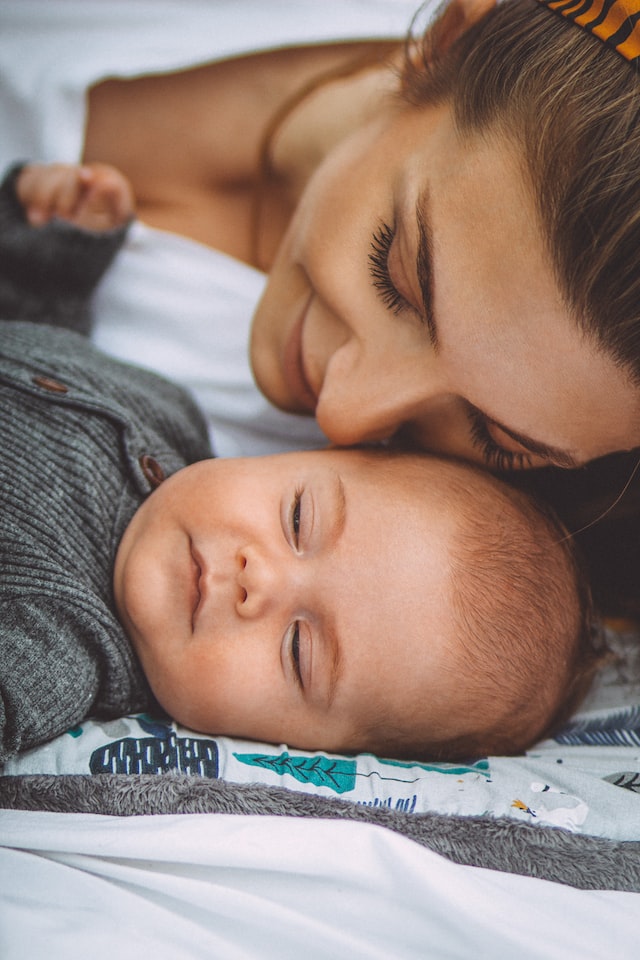 Consider the type of fabric of the nursing clothes.
You should be able to go about your daily life without it getting in the way. Look for clothes that are soft and breathable so that you will always be comfortable. Also, stretchy materials can also be very useful. You can look for natural fibres such as bamboo and cotton so that the fabric will be gentle on your skin as well as the baby's. And natural fabric has temperature regulating properties so that you can keep cool even on hot summer days. Your bust size will change when you go through pregnancy and start to nurse the baby so you will need to look for nursing clothes that come with more support. So when it comes to bras, look for supportive bands, adjustable straps etc. that will keep you comfortable. There is also clothing that comes with built-in bras.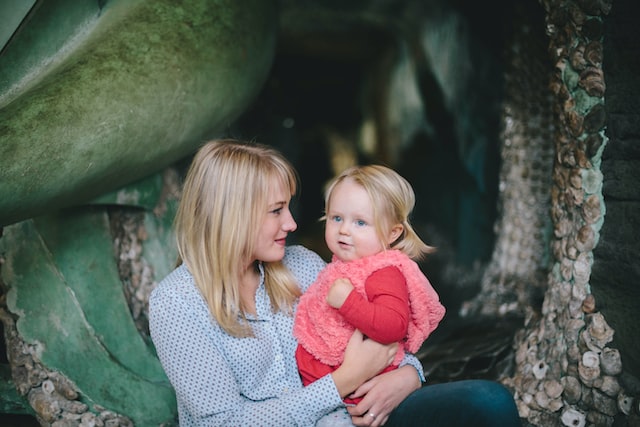 You will not have much time to yourself
As a new mother and choosing what to wear can be one decision too many. Something you can do to make your life easier is look for versatile maternity clothes that can transition from day to night effortlessly. These pieces of clothing can transition from casual to formal as well so that you can easily ramp up your style when you are going out. Some of the clothing items that can be helpful in this way are maxi dresses, wrap dresses and multifunctional tops that you can dress down or up depending on what accessories you add to it. This way, you can also save some money on the new wardrobe because you will have clothing to suit many different occasions. Look for durable clothes that come with quality stitching that retain their colour and shape over time. And always look for machine washable clothes as you will not have time to hand wash everything.