Moving homes can be a challenging time for you and packing is one of the biggest tasks you will have to undertake in this process. You should also research different moving companies and select one that is reliable and carries a good reputation so that you have assurance your belongings are in safe hands.
Some companies that offer house removals Perth will also offer packing and unpacking services. This can make your life a whole lot easier as they will be well experienced in picking the right packing materials and techniques. However, if you are planning to pack on your own, there are a few things you need to know. In this article, we are focusing on furniture and this can be one of the biggest tasks when packing.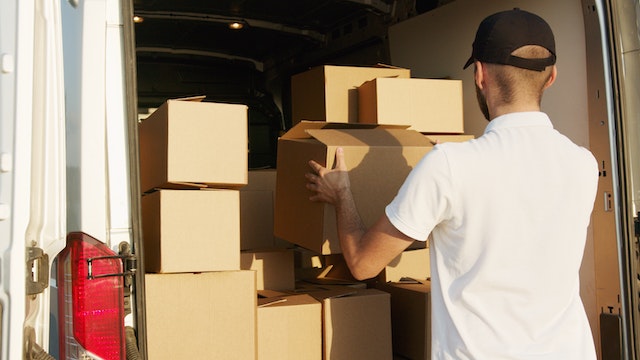 To ensure your furniture is protected throughout the move, you need to first look for packing supplies. Some of the items you should purchase are moving blankets, packing tape, bubble wrap, packing paper, plastic stretch wrap, strong cardboard boxes and moving straps. The quantity will depend on the size and number of furniture you have. It is always best to disassemble furniture when possible because it is so much easier to pack them and move them. This will also make them safer because you will be able to properly pack them ensuring that every inch is covered.
Something you may miss when disassembling is the joinery such as the nuts, bolts and screws
Make sure to label Ziploc bags or small boxes with the name of the furniture item and the joinery so that you can keep track of them. These can be packed separately or inserted into the packing of every furniture item. There can be delicate furniture pieces that will need extra care when you are packing such as mirrors and table tops. In this case, you will need to use packing paper or bubble wrap and secure the packing with tape. You have to label these items as fragile so that the moving company will know to use caution when handling them. Moving blankets are a great packing material for large pieces of furniture such as tables, sofas and dressers. You can use plastic stretch wrap or packing tape to secure the blankets. The blankets will do a good job of cushioning the furniture item so that scratches and dents are prevented.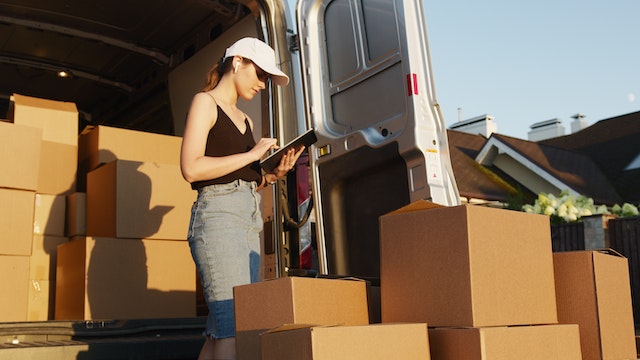 Plastic stretch wrap can also be used to keep drawers and doors in place
These will protect the furniture from dust and dirt so that you can have clean furniture when you are unpacking. Mattresses are an often overlooked item when packing. You need to use mattress covers so that it is protected from stains and moisture. You can also find plastic bags that are designed to cover mattresses. The cover can be sealed with packing tape. Wooden furniture has to be protected against scratches so you can use moving pads or furniture blankets for this. And the table legs can be wrapped in moving blankets or bubble wrap.