It can be a little difficult to choose the right gift for everyone. During Christmas or birthdays, we tend to wait till the last moment before scrambling to find a present. But there are a few helpful tips you can use to make your search easier.
You have to think about gift giving as an experience for the person giving the gift and the intended recipient. So you have to start from the packaging for the gift. You can use some beautiful wrapping paper, ribbons, craft etc. to make the visual appearance of the gift pop out. And you can even create a whole event around gift giving such as sending your partner or loved one on a scavenger hunt to find the gift. It can add to the whole experience. You can leave little instructions here and there over the house that can help them find the final destination of the gift. You have to prioritise quality over quantity when it comes to gifts. You can also hide your gift in a large stuffed soft toy and have the recipient go through piles of stuffing to finally get to the gift. This can be a great idea when gifting children as well. They will have fun during the process.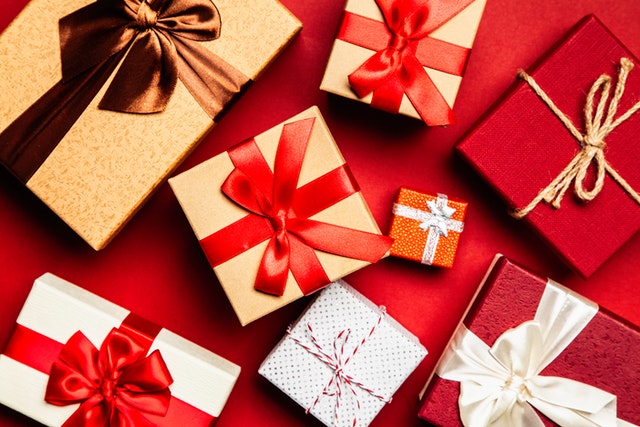 To get an idea of what you should give as a gift, one of the first things you should do is list all you know about their interests and hobbies. This will give you a place to start. If your list is looking a little too short, you can go through their social media to get an idea of what they have liked and posted. You will be able to get a lot of ideas by doing this. You can either buy one of the presents that you come up with or combine two smaller presents. If they are a foodie, you can give them a monthly subscription of their favourite goodies. For example, if they have a sweet tooth, you can give them a monthly subscription of different chocolates around the world or snacks around the world.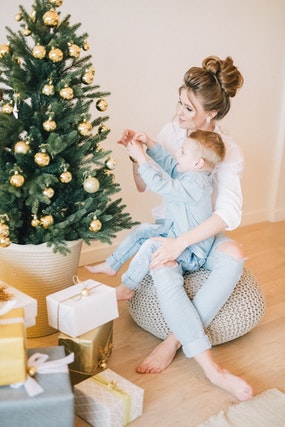 You don't always need a materialistic gift. You can simply gift them a memorable experience by buying tickets for a sporting event that they have been waiting to go to or concert tickets to see their favourite musician perform. Another thoughtful gift is paying for a nice restaurant dinner at a new location that they have not been to. You can find out their culinary preferences and choose a restaurant going by that. You have to go through their past and see if this can give you some inspiration on what to buy. For example, if they have graduated recently, you can frame their degree certificate. You have to think about what they need and what you can give that will help their life become more efficient. If they are going to college, you can give them a college student survival kit which will be useful and at the same time a funny gift. Making them laugh is a great gift as well.