Not only do summers call for entertainments, but rather also ways to beat the heat and what better what that to tick both boxes by having your very own backyard pool, especially if you have the space and budget for it!
A pool comes with many great advantages but most of all having a pool allows you to enjoy the cool waters and summer breeze at the comfort of your home without constantly having to check into public pools or have beach runs. It also allows your kids to make the most of their summer break! However, there's certainly more to it than just that.
Hello Vitamin D!
In today's world, we often tend to forget the importance of natural vitamin D for our body and due to this very reason, there are great number of people who are deficient of it. Having a pool in your backyard allows you to soak in all the glory of the sun in the morning hours. It also in turns helps boost your serotonin levels, thus kicking your day off to a good and happy start!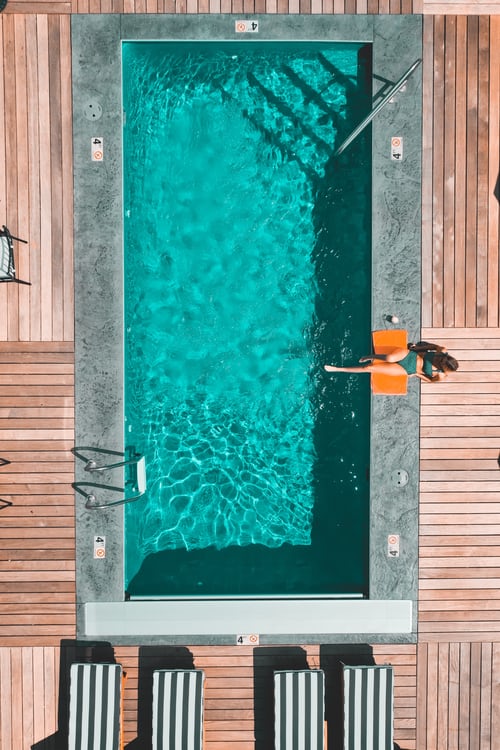 A fun way to exercise
If you're someone who is looking for a fun way to work out, stay in shape and shed some excess fat, then there is no better way to do it than through swimming. Swimming is a great sport that comes with so many wonderful health benefits especially towards your cardiovascular health. There are also certain pool exercises such as squats, lunges, flutter kicks, etc. that you can consider doing aside from simply swimming.
Adds value to your home
When it comes to adding a sense of curb appeal to your house, swimming pools play a bigger role than you think. Swimming pools are a unique selling feature which makes selling your house in the future less challenging. Ensuring that the swimming pool along with all its basics parts are in pristine condition is also an added bonus. Therefore, maintaining it with proper care and making sure that these pool motors are working great can help boost the sale and sale value.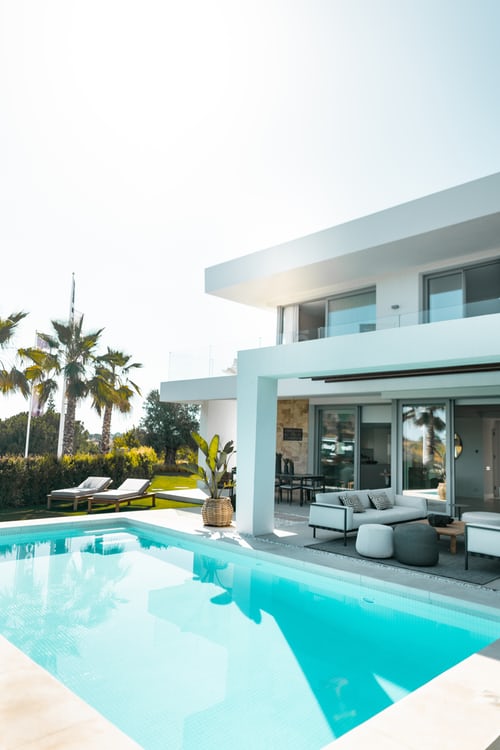 Time with loved ones
Whether you want to throw in pool parties with your family friends or simply spend the evening with them in a more chilled and relaxed atmosphere, having your own pool makes space for plenty of time with all your dearest and nearest ones. This is especially true when it comes to family as it is a great way to find time and bond outside of your day-to-day chores, screen time and other work.
A way out of stress
Lounging by the pool can be calming and swimming in the pool can help you get rid of stress and worries. This is due to the fact that swimming not only helps in boosting your physical health but rather your mental health too. This in turn helps you achieve healthy sleeping patterns which means your body is going to be feeling well-rested through the day.
Don't forget, having breakfast by the pool is another feeling on its own.