Polo shirts are not just restricted to athletic wear. They are an incredibly versatile wardrobe staple that can be used for casual occasions or worn as corporate or formalwear. There are many businesses that have adopted the polo shirt as their uniform to maintain professionalism.
You can wear a polo shirt as a part of a business casual outfit. Some of the colours that will serve you well on this occasion are white, navy, royal blue and black. As there is a collar to the shirt, you will be able to wear this to your workplace on a casual day without any worry. There are also polo men's long sleeve shirts that can be worn in colder months. These come with cuffed sleeves. When wearing a polo shirt for your workplace outfit, you have to consider the rest of the clothes as well. You can have a neat pair of jeans for a more casual day outfit but for a more professional setting, you will need to wear chinos or dress pants. Choose some leather shoes and a belt to go with this to finish up the look. You can comfortably wear a polo shirt for a night out with friends. A black polo shirt with black jeans or sweatpants can keep you comfortable but still classy. The monochrome look of the outfit is what really brings out its elegance.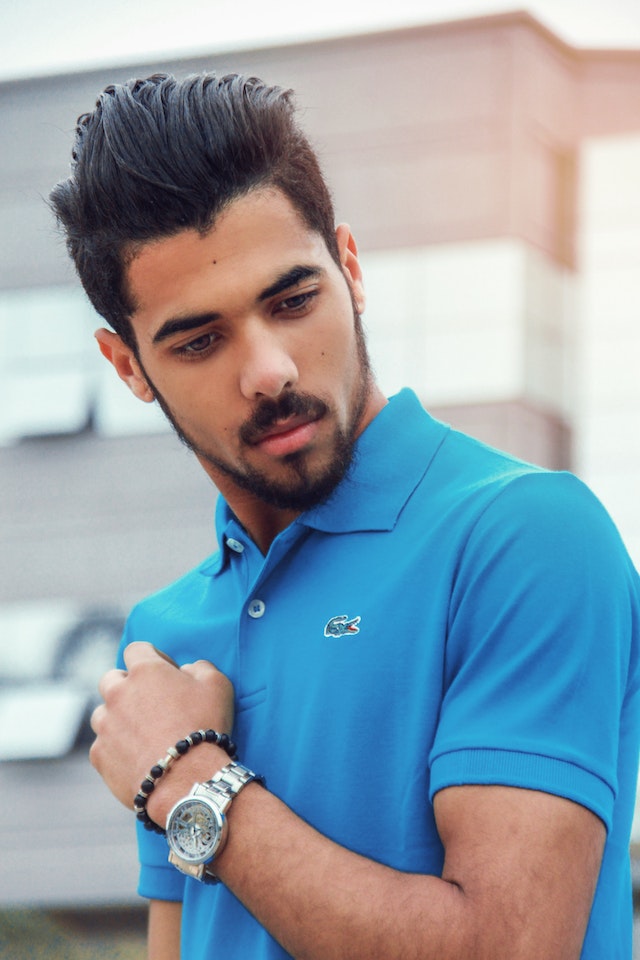 A polo shirt paired with neat pants, shoes and a belt is a great outfit for a casual lunch or dinner. This will leave you out of guessing whether to go for a t-shirt or shirt not knowing what other guests would be wearing. This outfit gives you more of a happy medium without looking too underdressed or overdressed. You can also wear a sports coat over this to dress it up a notch or if you see the rest of the party in smart shirts! For a smart casual event, you can use a monochrome slim fit polo shirt with a minimal collar design in quality fabric. You can also find polo shirts that are made from sustainable materials and manufacturing processes. Polo shirts are a staple for athletic wear and it is popular in tennis, gold etc. You can use golf pants or shorts that allow mobility with this polo shirt. You can still meet a certain dress code while remaining comfortable. You can also experiment with coloured polo shirts for tennis.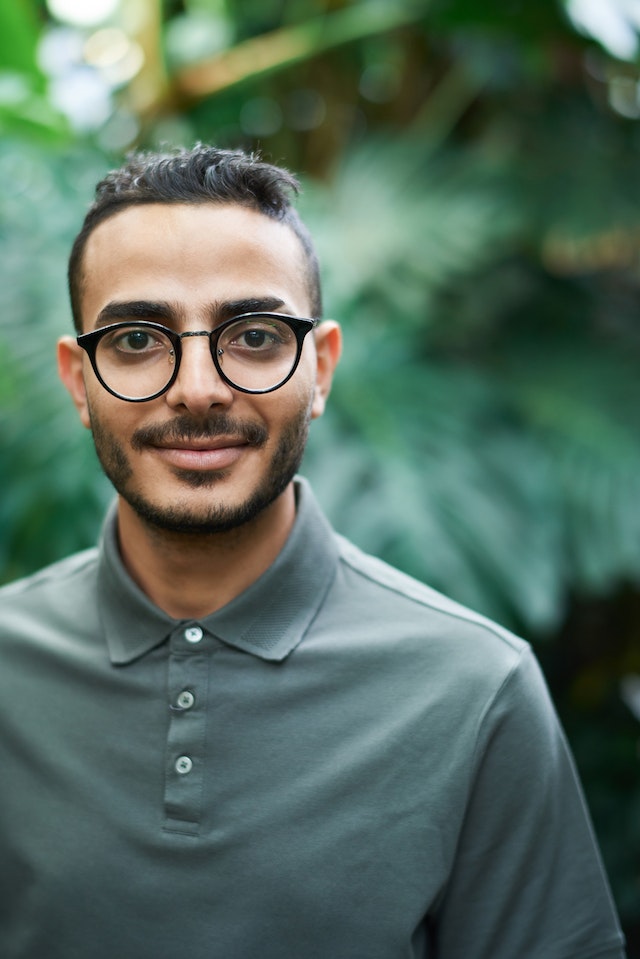 When travelling, you will need something comfortable but still something that is crisp and neat. This can be rolled up in your luggage without having too many wrinkles. This is a breathable shirt so you will feel comfortable anywhere. If you are wearing it for a dressier occasion, you can remove the wrinkles by hanging the shirt in a steamy bathroom for a good 20 minutes. And it will look crisp and serviceable. In certain tourist locations, you are expected to dress to a certain standard without looking too casual. For example, there are religious sites that will require a certain dress code. And this is the perfect occasion to wear your polo shirt. And the best thing is, a polo shirt is a unisex clothing item so it can be a great versatile clothing item for anyone.