There are so many varieties of flower arrangements that you can choose to elevate any type of event. You can even have floral arrangements in your home to brighten up a dull space. If you have a favourite flower, you can include them in the arrangement so it brings a smile to your face when you see it in the morning.
A floral arrangement has to be created with an understanding of the space where it will be kept. You have to think about the interior décor of the space when choosing different flowers and foliage types. In a flower arrangement, there are fillers, feature flowers for focus, line flowers to create an outline and form flowers to give weight to the arrangement. When you choose a florist that has a lot of experience in the industry, they will be able to recommend a floral arrangement that best suits the space or occasion that you have in mind. You can select a local flower delivery that ensures you receive the flowers at the right time and in perfect condition. But before you start ordering, you should have a specific idea of what you want the arrangement to look like. If you are having a dinner or a corporate meeting, you can select a centrepiece that is a flower arrangement that will pull focus into itself. You will need to select a small vase or bowl to hold the flowers. You can also use these in nooks and crannies for a pop of colour.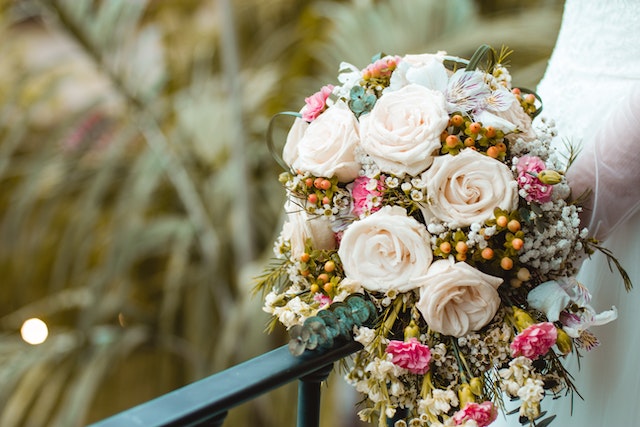 If you are looking for a taller version of a centrepiece floral arrangement, you have to consider a bar arrangement. As the name specifies, you can simply place these on top of the bar so it highlights an area that is busy and drawing a lot of attention. You can also place these on top of the mantel to bring more attention to a fireplace or create a complement to product displays. There are long arrangements where you place flowers in a long rectangular vase. These come with a low height and they can be used to fill out long surfaces. You can use these in product displays to create interest and allow individual products to shine separately. A miniature floral arrangement can be used to accompany larger floral arrangements. These can fill up a space without being too loud. These are bud vases that can add to the overall décor of an event. These will have fewer stems and give a pop of colour in any place that it is located. This can be used in combination with other ornaments.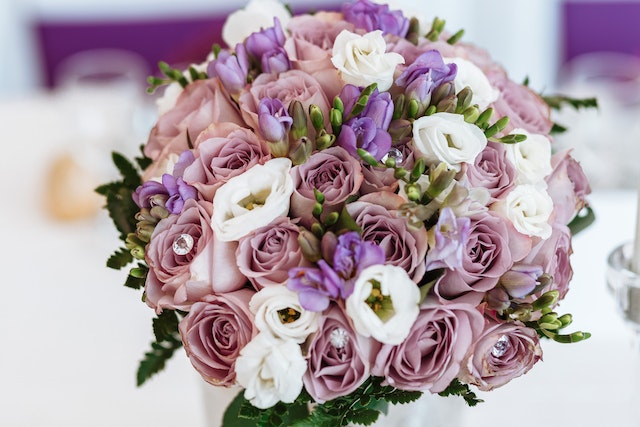 There are different styles of floral arrangements as well. Compact arrangements will use elements that are of the same length in it confined to a sphere. This will be a neat and organised floral arrangement that will not draw the eye from the main focus of the room. You can also select a floral arrangement that is wild and loosely designed. This will not have the strict organisation of a compact arrangement and it can be a beautiful element in a corporate setting or in the middle of a family dinner table.