Have you ever given any thought to how wonderful it would be to get out of bed and find your home already toasty warm, rather than having to wait a long time for the electric heaters in your home to generate heat and then struggle to stay warm as you make your way out the door into the chilly morning air? Take a look at the information that follows to learn more about the several ways in which installing central heating may benefit you and your family.
You can make significant financial savings- When used correctly, today's central heating and cooling systems can ensure lower utility expenses throughout the whole year. If you have an old central heating system, upgrading it might reduce your yearly gas expenditure by as much as 30 percent. The energy efficiency of newer boilers, such as condensing boilers with A ratings and heating controls, is much higher than that of older boilers. It is possible for there to be exceptions to this rule, such as in regions that do not have main connections for gas, but in general, gas heating is more cost-effective than electric or oil-powered heating. You will need both an intricate heating furnace that can burn the oil and a central heating system if you want to heat your home with oil. The ability of central heating to make a difference in your utility bill should indeed not be underestimated and we encourage you to look into some trusted suppliers who can help you in installing some equipment in your own home.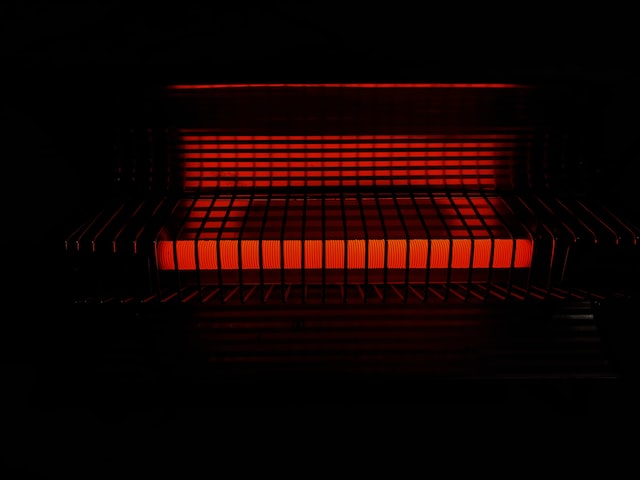 Beneficial to your health- There are a variety of health issues, including pneumonia, asthma, bronchitis, heart disease, and strokes, that may be avoided with the installation of a central heating system. Condensation and the formation of mould are often significant issues with storage heaters and other similar heating methods; however, central heating mitigates these dangers to your health, family, and valuables.
Do your part for the environment- Not only can central heating reduce the amount of money spent on utility bills, but it can also cut carbon dioxide emissions and, as a result, assist you in being more environmentally responsible. When it comes to emissions, gas heating will result in a large reduction in comparison to oil central heating. Because of this, not only is it more environmentally friendly, but it is also greener; gas heating will only release water and carbon dioxide, and as a result, it does not need frequent maintenance such as scrubbing the radiator and the flue from residues left over from burning.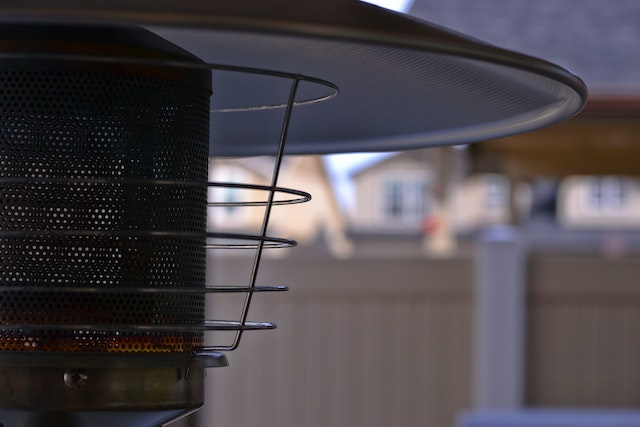 A feeling of peace- You could indeed set each part of the house to various temperatures or adjust the timer to a specific time so that you can awaken to a lovely cosiness instead of having to wait for storage heaters to warm up. Central heaters are fully controllable using a timer, room temperature controller, and central heating valves. Including the cost of the burner and the radiators, the installation of gas heating in a typical home with two stories would set you back very little.