Are you looking to buy footwear for an elderly person? The requirements are usually a lot different from those of yourself, and you'd need to pay close attention to some of these important factors as you shop.
Sole
When you think about footwear in general, you could say that Most part of the comfort lies in the sole. When you pick shoes for elderly women and men, you would want to be a little more focussed on this part of the footwear.
Ideally, you'd opt for shoes that have a hard and sturdy sole, and those that are the anti-slip kind. Older people require maximum support when it comes to their footwear. Soles that are too flexible can bend easily, causing their feet to twist. Hard soles should prevent this, giving them the ability to walk more steadily.
Sole Material
As mentioned above, ideally, the sole of their shoes needs to be made of a non-slip material, which will make walking safer. Slip resistant material are usually firm, too, which should help keep feet steady while walking.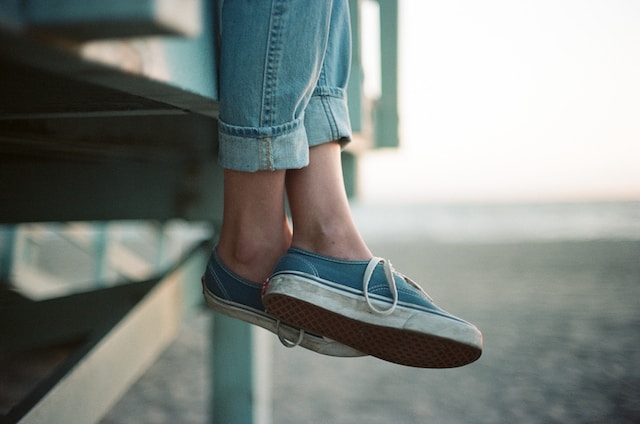 Nevertheless, material that causes too much friction is not safe either. It can cause a stumble. Thus, it's important to make sure that the material is just the right type – not too slippery nor too grippy.
Weight
Shoes that are too heavy for one's feet are definitely the kind that has to be avoided by elderly individuals. The reasons are quite obvious. Elderly individuals are likely to be physically weak. Heavy footwear cannot just make it difficult and uncomfortable to walk, but also unsafe.
One may tend to have a fall while he/she struggles in a pair of heavy shoes. In most shoes, it is usually the heel that has more weight, and so you'd need to take a closer look at them when you are choosing a pair. The thicker and higher the heel, the heavier they may weigh.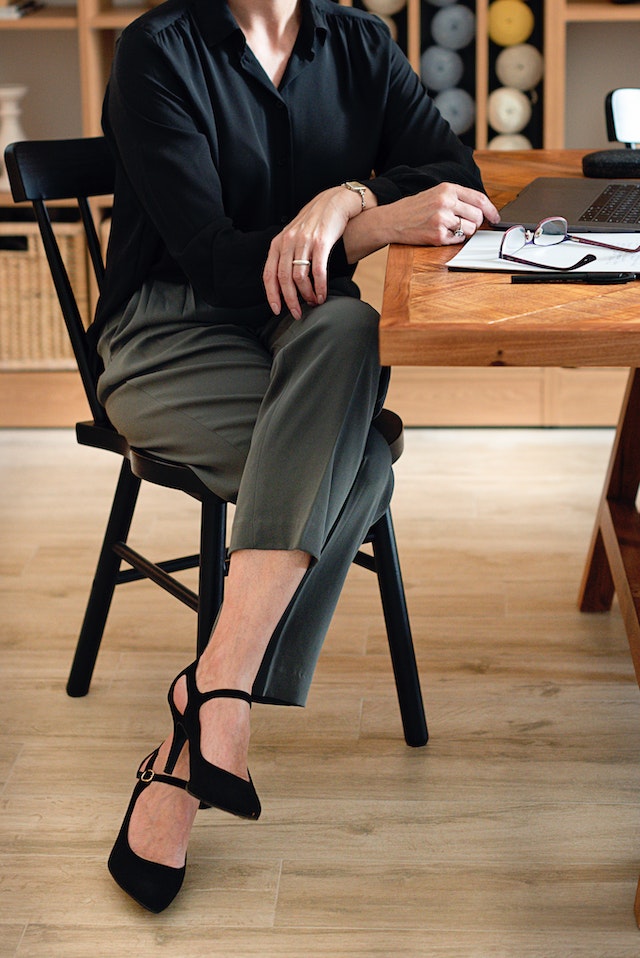 Size
Size matters more when it comes to footwear for the elderly. Keep in mind that they aren't supposed to try and 'adjust' to their footwear, but get those that perfectly fit their feet instead. You simply cannot take a chance when it comes to the size factor, for the wrong size can cause too much discomfort, even pain, which elders are not supposed to be dealing with, whether it's their everyday-wear shoes or the occasion-wear type.
Whether you are buying them online or in-store, make sure you pick sizes very carefully. If you are shopping in-store, make sure you take the individual along and have him/her try them on.
Closed and Low Heels
Closed heels are always a top option when it comes to shoes for elders. This again, ensures more stability and comfort. The more room there is for feet to slide and move, the more uncomfortable it can get. Closed heels provide more support and steadiness for comfortable and safe walking.
On the other hand, it is always best to opt for low heels for the same reasons as the above. High heels aren't recommended at old age. Low heels not only promote better posture, but are safer and should prevent falls and accidents.