IT infrastructure is essential for businesses and there are different IT support options that you can consider for this. In this article, we will be giving you some insight into the type of services you will receive from remote and on-site IT support.
In remote IT managed support services, you can obtain help desk services where you will have a central point of contact for any issues you are facing in relation to IT infrastructure. The technicians will be able to answer any questions you have. They will troubleshoot problems remotely and they can guide your staff to install certain software and resolve specific issues.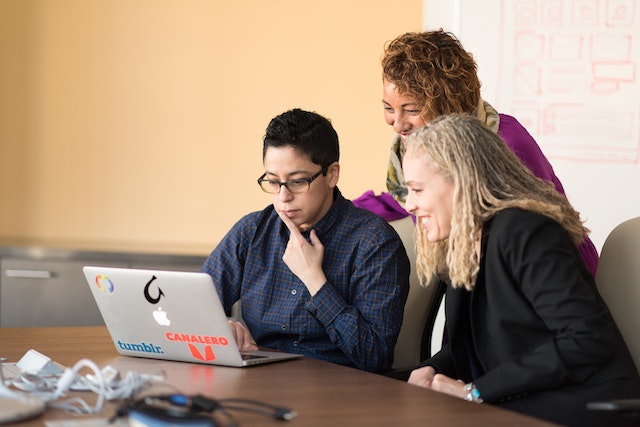 With remote IT support, you will generally be able to obtain 24/7 service which can be very helpful in receiving immediately response whenever there is an issue. This will ensure you have minimal downtime when there are IT issues. Any software related requirements will be provided for by remote IT support as well. In addition to helping with software installation, they can help with updates and troubleshooting. They can make sure that the performance of your software is at an optimum level.
Network monitoring and security services will also be provided by remote IT services
They can help you safeguard the company IT infrastructure against data loss by creating regular backups and providing recovery services. The data will be backed up to a secure location off-site. Routine maintenance tasks can actually be carried out remotely. They can optimise your systems and configure them this way to ensure smooth operation. When it comes to on-site IT support, you will be able to obtain hands-on assistance when it comes to hardware issues. This is something that is difficult to do remotely. The on-site team will troubleshoot problems related to your networking equipment, computers, printers etc. And they can also carry out major IT projects effectively. This will come in useful when you want to migrate your server or expand your infrastructure.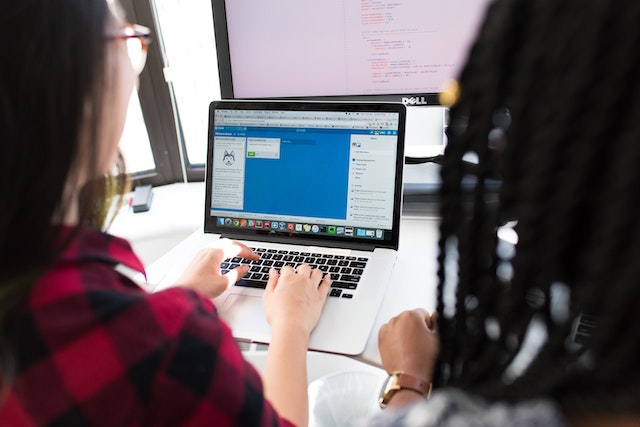 The on-site team
Will coordinate with your team to understand your IT requirements and issues so that any changes or modifications to the existing IT infrastructure can be made. The equipment can be physically configured by the on-site technicians and this will help minimise disruptions considerably. There will also be physical security measures they will help you with such as access control systems and surveillance cameras. They can conduct physical inspections and audits to check whether the equipment and systems in place comply with security protocols.
They can also help train your staff members and provide support so that they have the knowledge to work with the newly installed software and systems. They will be present to answer any questions from the users. If there are any technical issues, these can be resolved on-site easily. Your on-site IT support can be consulted when it comes to IT related matters to come up with an efficient IT strategy for your business. They can provide recommendations on how your infrastructure can be improved to accommodate future expansion.