When a certain, now incredibly renowned, New York baseball club wore a uniform in the middle of the 19th century, the idea of uniforms for sports officially took off. The instructors and support personnel of the team dressed in uniforms, as well as the players themselves. Since then, the worth of a team uniform is well known to all sports fans. The popularity of sports uniforms has reached the point that supporters regularly don the gear of their preferred squad.
Have you ever wondered why wearing team Uniforms are required for players before they take the field? Here are the main reasons why team uniforms are an important part of any sport in the world and crucial to the success of your team and athletes, whether you're on a club sports team, a college team, a high school team, or a university team.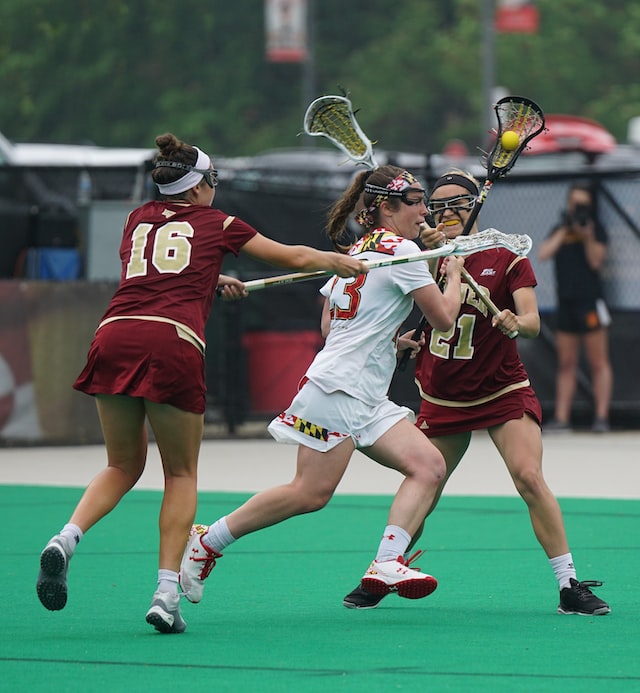 The majority of team sports, including football, baseball, cricket, basketball, etc., call for a certain level of camaraderie and teamwork in order to perform well and succeed. The wearing of team jerseys promotes team cohesion and keeps players inspired to provide their best on the field. This in turn fuels a greater excitement and drive for success. Wearing the same shirt, colour, and cap as the rest of the team fosters team togetherness and boosts confidence. Additionally, it fosters a sense of community within the same nation, city, or institution.
Team uniforms are another way to recognize your teammates and set your team apart from the opposition. Some sports uniforms even feature the names of the team members on the back, which aids in player recognition by name. Moreover, the players can plan their game more effectively because they can see where their teammates and opponents are because of the other teams' contrasting uniforms. Additionally, it enables their stadium audience to monitor their performance.
People desire to fit in. It doesn't matter if it's to a ski team, a ski club, or just a bunch of buddies. A team jacket or uniform can foster camaraderie among teammates, foster teamwork, and give your athlete a sense of belonging. Wearing a team jacket helps a ski team feel more united and cohesive, which is essential for a team to succeed. The core principle of collaboration is that each team member is equally valuable. When team members don team jackets, they give up their identities and become one cohesive group.
For the coaches and parents in charge of the squad, team jerseys are beneficial and practical. Anyone belonging to a certain squad can be quickly identified because of distinctive uniforms or jackets. Parents and family members of the athletes may quickly find them, and coaches can keep tabs on the progress of their athletes.If you were unsure of the significance of team uniforms, you can now see why. It's critical for the athletes' mental health as well as for the obvious benefit of being able to identify teammates. They gain identity, pride, cohesion, and a lot more from it.