Boaters who have spent time on the water know that it is beneficial to their health. Plan your next weekend getaway and take advantage of these fantastic stress-relieving advantages. Being near water and participating in activities like boating provides people with beneficial emotional, psychological, and behavioral benefits.
A boat ride is just what you need to clear your thoughts with little to no interruptions, with the sun warming your skin, the sea breeze sweeping through your hair, and the sound of water beneath you.Boating is also a pleasant hobby that you may do with your friends and family. Hiring a boat rental service can surely improve your general health and wellness, regardless of which vessel you are riding. While renting one make sure all the boat parts are in good condition. Few benefits of boating are:
Good source of vitamin D
Sunlight provides Vitamin D, which is necessary for maintaining strong bones, improving one's mood, and assisting the body's correct functioning. Sunlight is also thought to increase serotonin production in the brain, which benefits mental health and makes individuals happy.Given how many individuals spend their days cooped up in their offices, the health benefits of sunshine and fresh air are vital.
Be active and have fun
Physical, emotional, and mental health can all be improved by staying active. A boat ride is one of the best activities for a good mix of enjoyment and exercise.Boaters are well aware that boating as a hobby results in a happy and healthy lifestyle. This relaxing hobby allows you to explore life at sea while feeling liberated. It also allows you to try out new hobbies and discover new passions for marine life and aquatic sports.Boating instantly improves your mood and boosts your self-assurance. It also increases your strength, endurance, and flexibility.
Stress reliever
Spending time on the water has a number of advantages. The sound of water alone has been shown to encourage calm and improve blood flow in the brain. Stress relief has never been easier, thanks to a clear mind and lower cortisol levels.A boat journey can also help you relax by separating you from the digital world and allowing you to practice meditative mindfulness, which is a stress-reduction strategy.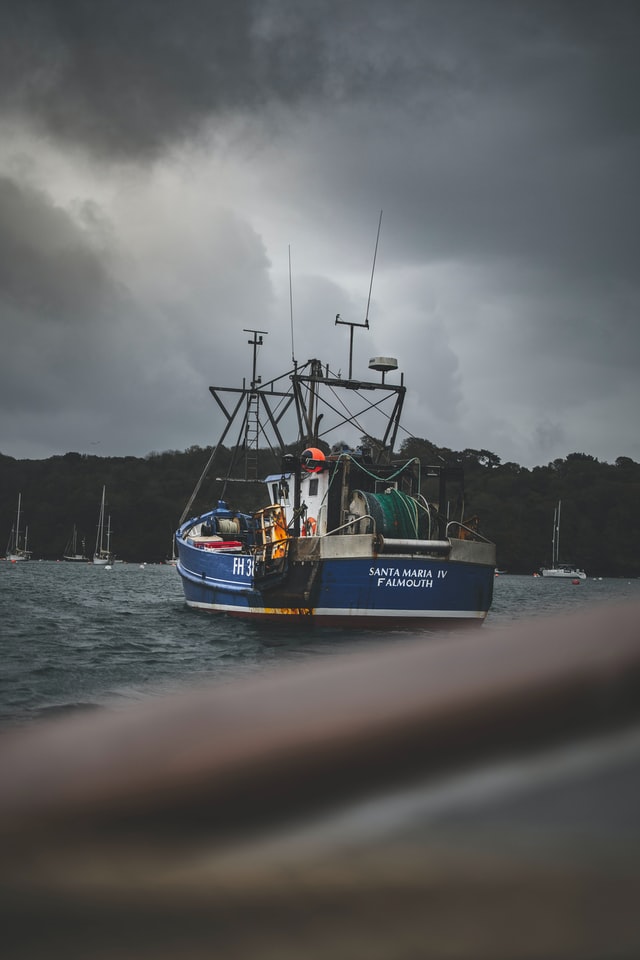 Spend time with family
Working on your social relationships has been shown to boost your appetite, lessen your stress level, and improve your empathy, behavior, and teamwork.Your social life has a significant impact on your overall happiness and well-being. When you go on boat rides with your loved ones, the experience will become a memorable adventure in which you will make lasting memories and strengthen your ties. Furthermore, the shared excitement of a weekend getaway contributes to the development of strong relationships among all those involved.
With all of these advantages, it's clear that boating is beneficial to your health and well-being.