Completing a commercial fitout can be a complicated process and there are so many aspects to get right. But having the right team makes all the difference as you will be able to plan out everything perfectly. One aspect of a commercial fitout is completing the electrical work.
You should have a clear idea of what the electrical fitout is for. Maybe you are moving to a new location and you have to make sure that your business operations can be carried out smoothly. But if you have owned the commercial space for a while, your electrical requirements may have changed over time and you will need an update. You need an experienced electrician for renovation work as they need to understand the existing system and figure out a way to upgrade it. You can request Total Control Electrical  to visit the premises to evaluate the requirements and provide a quotation. You should always have several quotations to choose a contractor that is reliable, affordable and provides quality work.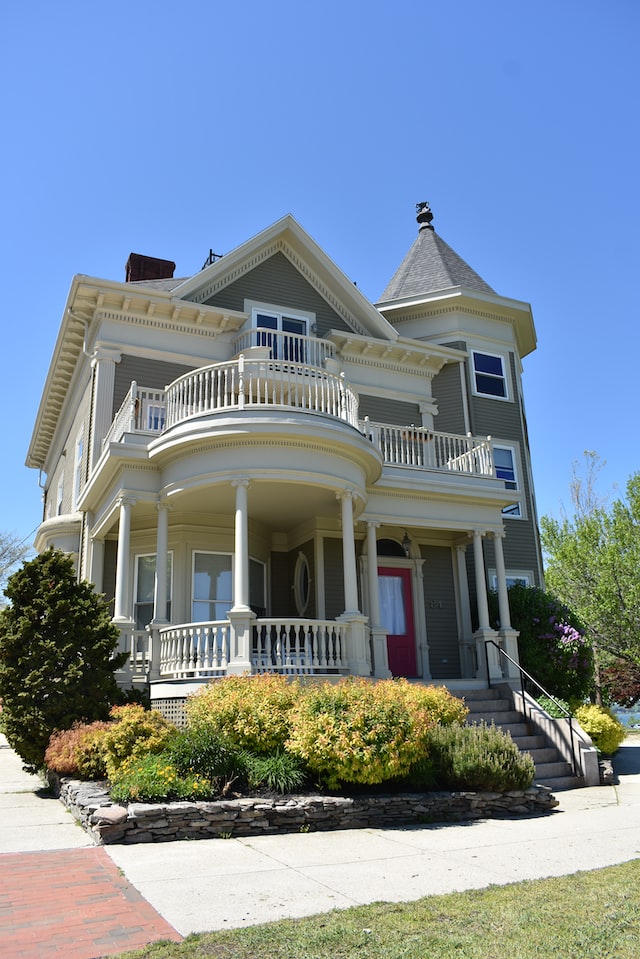 There can be many electrical tasks that have to be done in the commercial space. You need to identify what these are so that you can make a comprehensive list and inform potential electrical contractors. Some of the things you will need help with are upgrading an existing electrical system, exterior lighting, installing alarm systems and surveillance, installing cooling and heating units etc. You should also have an idea of when you want the fitout to be completed. You have to communicate this with potential contractors and see whether they can do this within the allocated time. They will give you a timeline of when the electrical work will be carried out and other supportive tasks that have to be completed in order to start their work.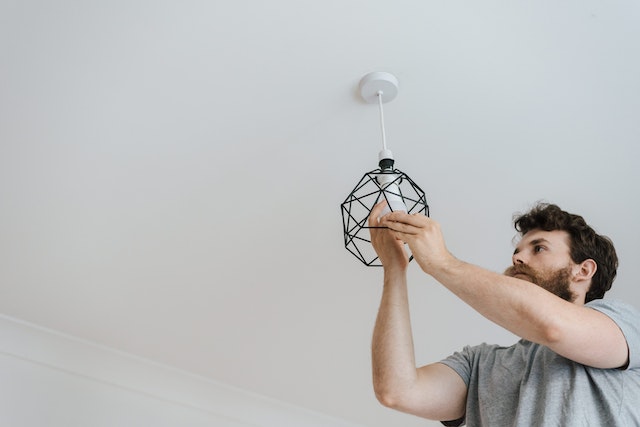 When interviewing a potential electrical contractor, there are many things you need to clarify. They should have all the required licenses, certifications, insurance and qualifications to carry out the job. Ask for documentation that provides proof of this. You also need to check whether your region requires electricians to have a license and the minimum qualifications. You also need an electrician that can install and implement efficient electrical system design. Ask them about the types of lighting that will be used in the office and their recommendations for the best locations for the thermostats and air conditioners. You should also figure out the data and power connections needed for the space. There are different demands when it comes to a commercial space compared to a residence so the electrician should be able to adapt accordingly. Check if they have done commercial fitouts previously as this will give them sufficient experience to deal with possible issues. You cannot choose a home electrician to carry out a commercial fitout as they will not have the same scope of experience. However, there are companies that do both residential and commercial fitouts giving them a wide breadth of experience in the field.