Your dog deserves the best. This means you have to take care of its health and the best way to do this is to ensure its diet is rich in protein and other nutrients. Chicken and beef are the most popular choices of dog owners. However, it is time to explore another healthier, more nutritious source of protein for a happy and healthy dog.
A lean source of protein and nutrients for your dog
Duck is the best option for dogs as it is rich in iron, has more vitamins than chicken. It has three times more vitamin B1, higher amount of vitamin A, vitamin E, vitamin K and vitamin B2. In addition, it also has vitamin D which is not there in chicken.
It has the advantage of being easy to digest for your dog. The amino acids which are plentiful are ideal for building strong muscles. The extra protein that is present when compared to chicken or beef will give your dog a shiny coat.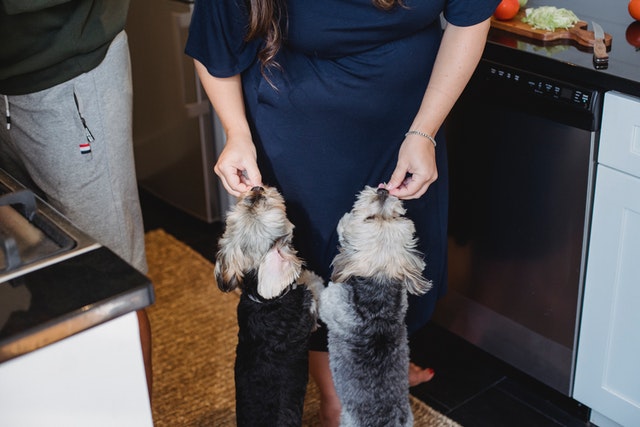 Easy to digest and good for sensitive dogs
You can safely feed your dog duck. It is easy to digest and is ideal for dogs suffering with allergies or food sensitivities. Many dog food companies incorporate duck in their dog feed to gain the full benefits of its abundant protein and nutrients. This is a delicious option that can be given safely to your dog on a daily basis. This is one of the best choices that you will make for your dog as it is healthy, perfectly safe and rich in nutrients.
How to feed duck to your dog
All parts of the duck can be given to your dog. Duck breast is often used as it is convenient to cook. Duck soup with bones is another way to ensure that your dog gets all the nutrients in its diet. Dog food companies have created many treats that are readily available in the market. Dried duck heads are great for your dog to chew on as this keeps your dog busy and happy over a long time.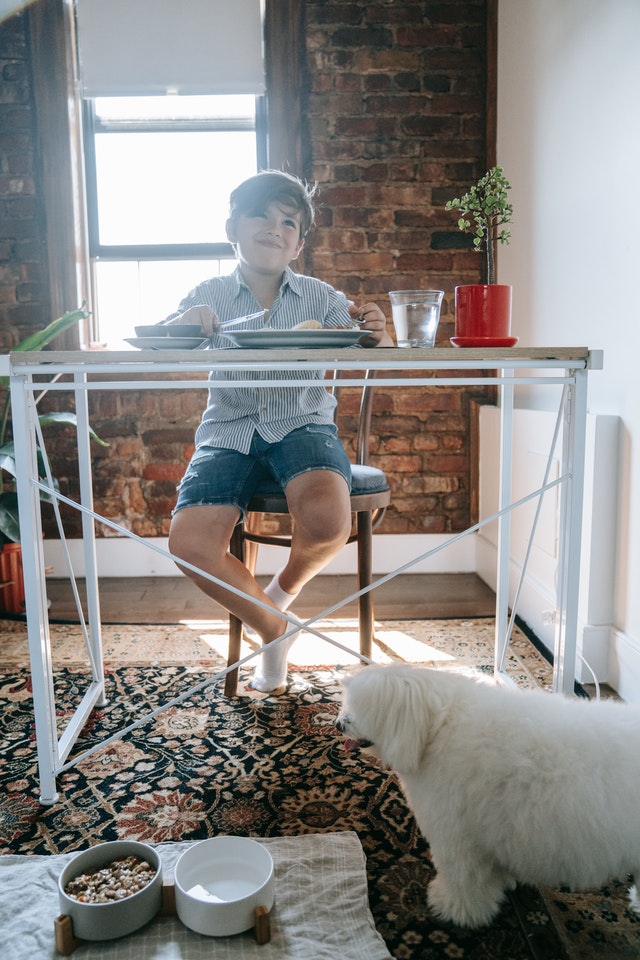 However, you have to be careful when giving duck bones to your dog. It is best to give duck wings and neck raw. Cooked bones can be brittle and easy to splinter making it dangerous. While large dogs can easily swallow some duck bones small dogs cannot do this. Thus, it is advisable to give raw wings and necks instead of the cooked version to all dogs.
Introducing duck into the daily diet
You can start introducing small amounts into the daily diet that is already being given. A sudden addition of large amount of a new diet can cause upset stomachs or irritation. So, a gradual increase in the amount given daily is best for your dog. Even though it can be a more expensive option, it is definitely a healthier choice when it comes to a happy dog. In the long run, you will have fewer health concerns and expenses and a strong, good-looking dog.