Have you ever seen someone on the street or even a celebrity and thought how on earth are they blessed with such long eyelashes? The chances are that they are just doing a great job pulling off the fake lashes. Luscious lashes are the envy for everyone man or woman, there is something captivating about hooded eyes that are caused by long lashes.
If you are new to using fake eyelashes it can be a little intimating at first. Poking your eye by accident will probably happen a few times before you get used to it. So instead of avoiding using lashes due to a few bad attempts here is a guide to help you choose and apply the best fake lashes for you.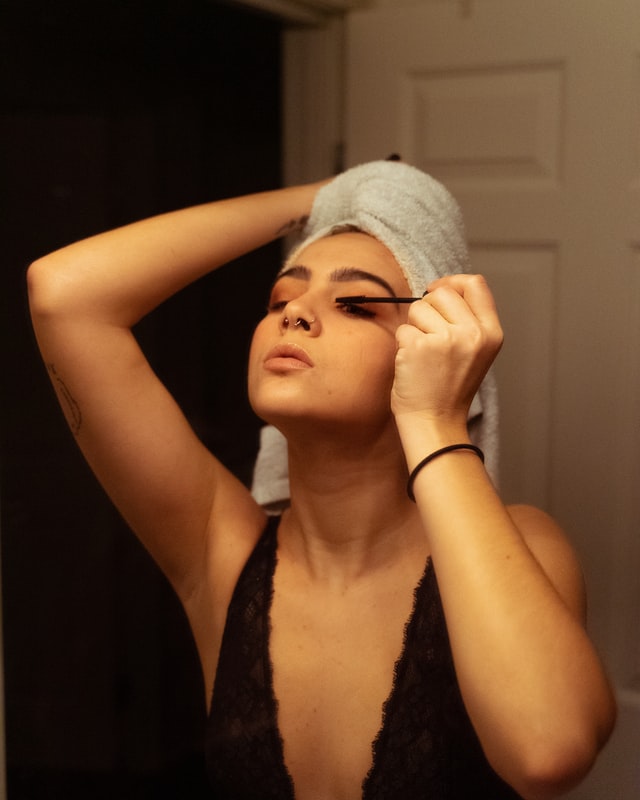 Make note of which one you are trying to use
There are plenty of different types of lashes. The strip which are the most common, they require a glue to stick them on and are usually for the entire eye. This is an ideal option for overall balance as it added volume to the lashes from tip to tip. The process of getting used to these might take some time but once you do get a hang of it you will be doing in no time.
The individual one is single sections of lashes that you can stick on the different parts of the lashes line. This is a more customizable look and is ideal if you prefer going more natural. It also helps if you are a newbie and still finding your way around how to work lashes. The other one similar to this is of course the cluster. And these faux lashes have more extensions and add volume to one area of the lashes.
They are usually used toward the end of the eye on the outside to provide anaesthetic side eye. This too is great for as simpler and customizable look. The magnetic is the other new innovation that reduces the hassle of applying glue and creating a mess around you eye. The magnetic lashes provide very easy application as it only requires two sections attracting to each other. These maybe slightly more expensive than the other types but with the ease it provides its totally worthwhile.
Where are you wearing it?
Some people love to have long fake lashes while others prefer a subtler look. Your preference or where you are wearing the lashes will help you determine which kind to use. Different brands provide their own style and it might take a few tries before you find out the brand and style that works for you.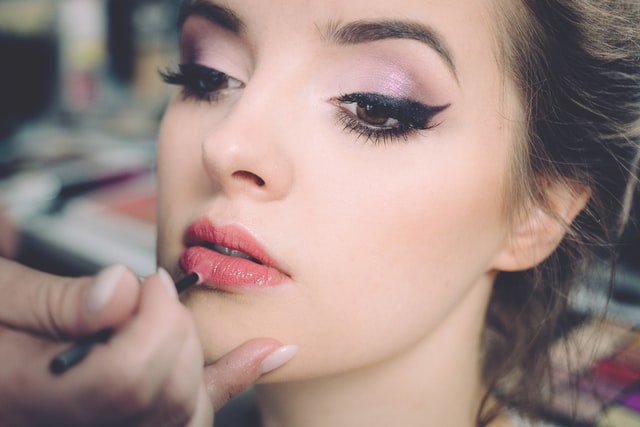 Does it accentuate your eyes?
Eyes are the most captivating part of our faces. This is why the right eye makeup and lashes can create different vibes. Some lashes can drown out the natural beauty but the right ones will help define your eyes better and make them more attractive by drawing attention to them instantly.
Keep these tips in mind to get the best eyelashes fit for any occasion.