Lighting is an important factor in any house or building. It plays an important role in creating a bright and cool environment and improving the mood. If the right lighting is not in a particular place, people will tend to avoid those places. It would be considered unattractive and unsafe as well.
Using a mix of fixtures to make an impact with lighting and to create different lights effects can give the place a great atmosphere. So, we will take a look at the types of shades and lighting which will help you to select the perfect one to any particular place.
Shades
Light shades are available in a wide range of colours, styles and fabrics as well. It is considered as a key element of a place. You should be careful with the decorative qualities because the level of transparency is very important. Because it depicts how the light is dispersed through the room. The most common types of light shades are drum, cone, multi shade and pendants.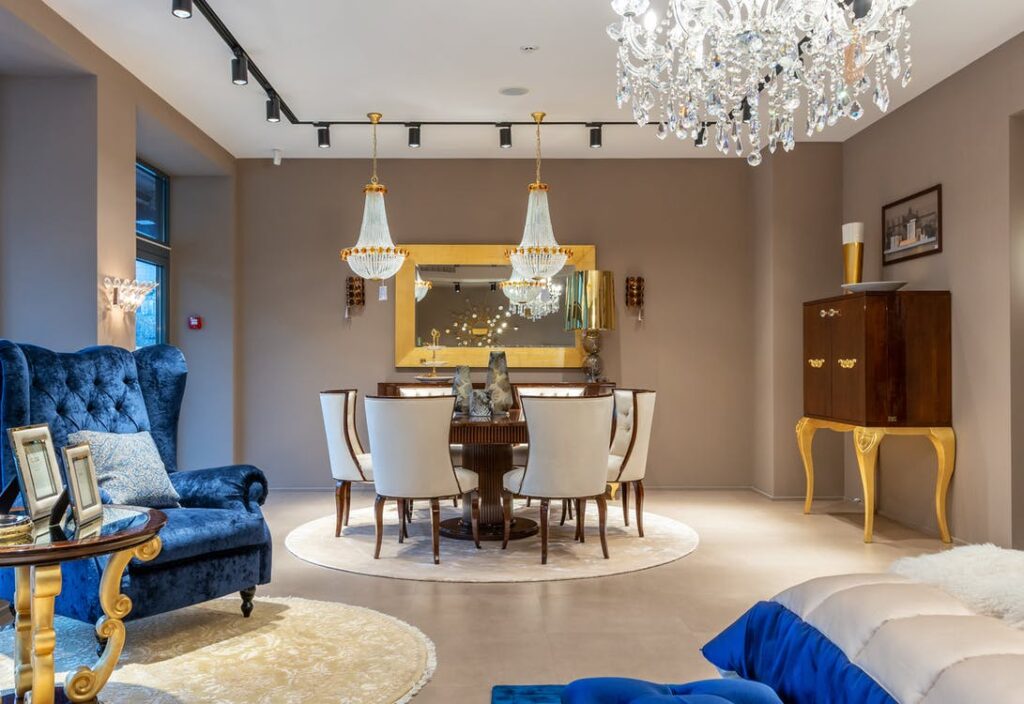 Indoor lights
Indoor lights are mostly used as spotlights. They can be used to individually as a well as series of lights. Fixed lights can be fixed into an object, ceiling or even the floor or be mounted onto fixtures which provides tilt or reflection.
These have a lot uses like drawing the attention to a decorative element, to fill walls with light, making an impact with light in a larger space and providing a focused light for activities like reading and writing. LED bulbs are considered the best option for floor lighting as they stay cool for a longer period.
Flexible lights
Flexible lights come with a movable arm to deliver a versatile beam of light. Flexible lights are great addition to a place because it focusses light in a particular place. These are commonly used as desk lamps, adjustable lights in walls and ceilings.
Outdoor lights
Outdoor lights mainly fall into 2 categories as battery and electric lights. Battery lights are also known as solar lights. These are commonly used in outdoors as LED bulbs, battery powered lights and solar lights. They are so cheap and easy to maintain as well. These are best options for larger spaces like gardens to give a gentle flow of light throughout the place.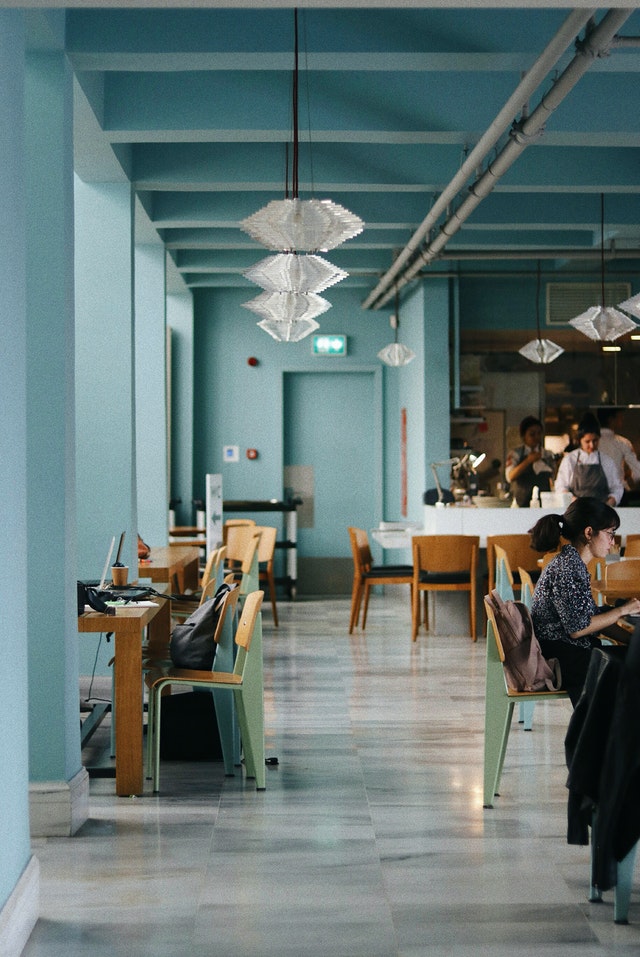 And to get the best of the solar lights, it is a must to position the solar panel to get the maximum amount of direct sunlight during the afternoons. Electric lights are generated with electricity as the power source. These are perfect for industrial places and walkways.Industrial light shades for your home would also be a great option, because it will suit both the indoors and outdoors as well.
It is a must to have a good knowledge about the lighting, types of lights and shades and the characteristics of each type. Because it will be a great benefit when opting buy lights for your dream home or any particular place.